Desgastar was an exhibition featuring Christian Hincapié and Angela Rosensweig curated by Michelle Delgado for High Tide Gallery in Philadelphia, PA. February 2 - March 2, 2019.
Christian Hincapié and Angela Rosensweig are two artists who reply to the secret messages whispered to them by things in the city. Their work is a collection of field notes that deciphers and dismantles their daily experience of urban living. Translating their peripheries, the artists present moments that recall a collective experience. Their work observes the present and commemorates the past. Their gaze is aware of the construction of power and privilege instilled in our everyday experience.
Christian Hincapié y Angela Rosensweig, son dos artistas que responden a los mensajes secretos susurrados por objetos y la vida en la ciudad. Sus obras son una colección de notas de campo que descifran y desmontan sus experiencias diarias en la vida urbana. Traduciendo sus periferias, estos artistas presentan momentos que recuerdan una experiencia colectiva. Sus obras observan el presente y conmemora el pasado. Sus miradas son consciente de la construcción del poder y del privilegio inculcado en nuestra experiencia cotidiana.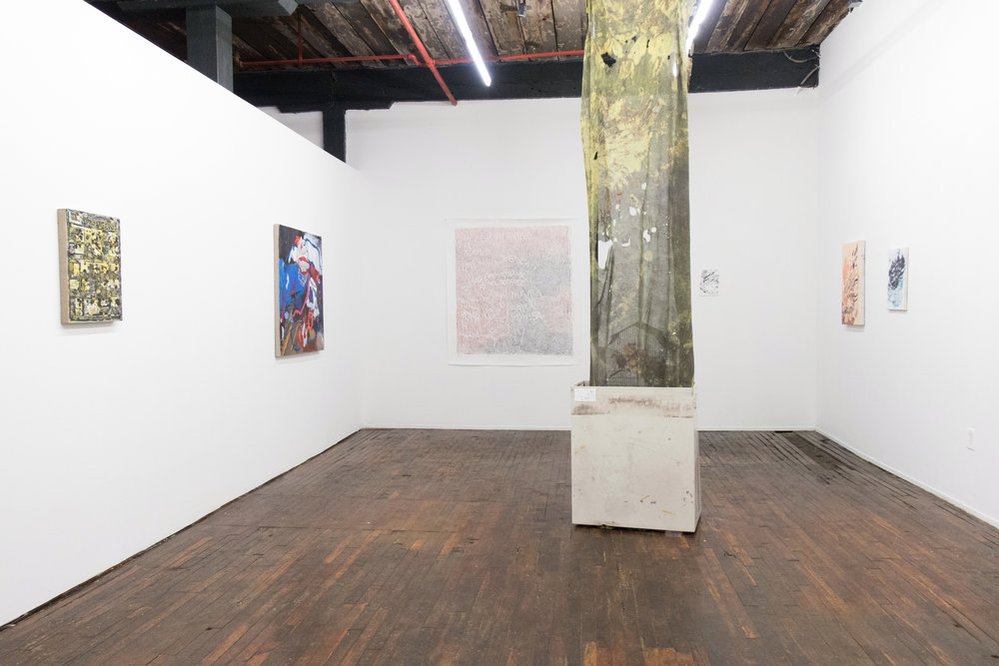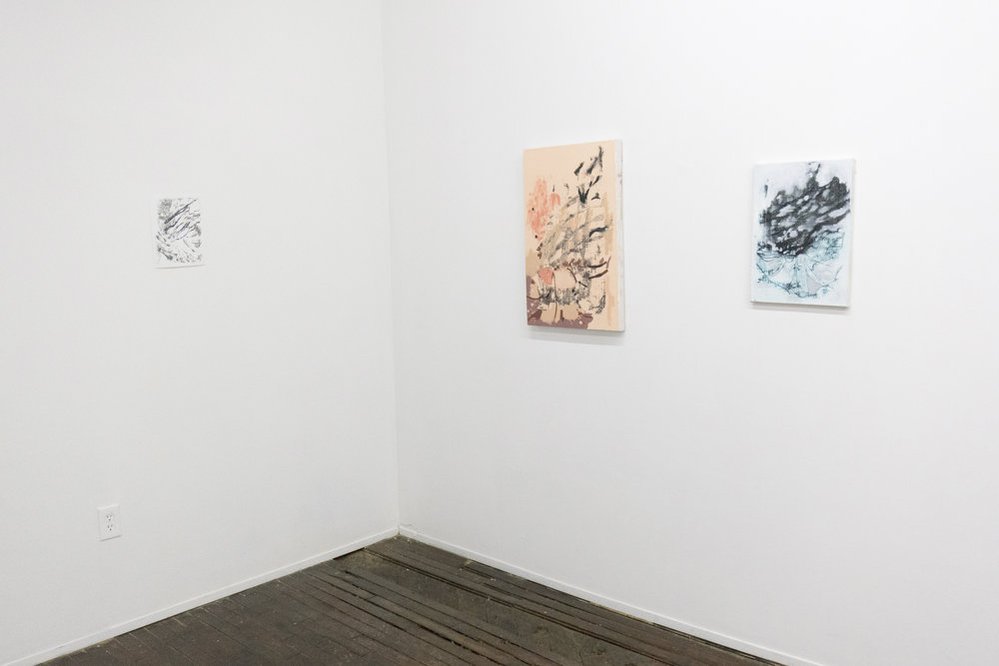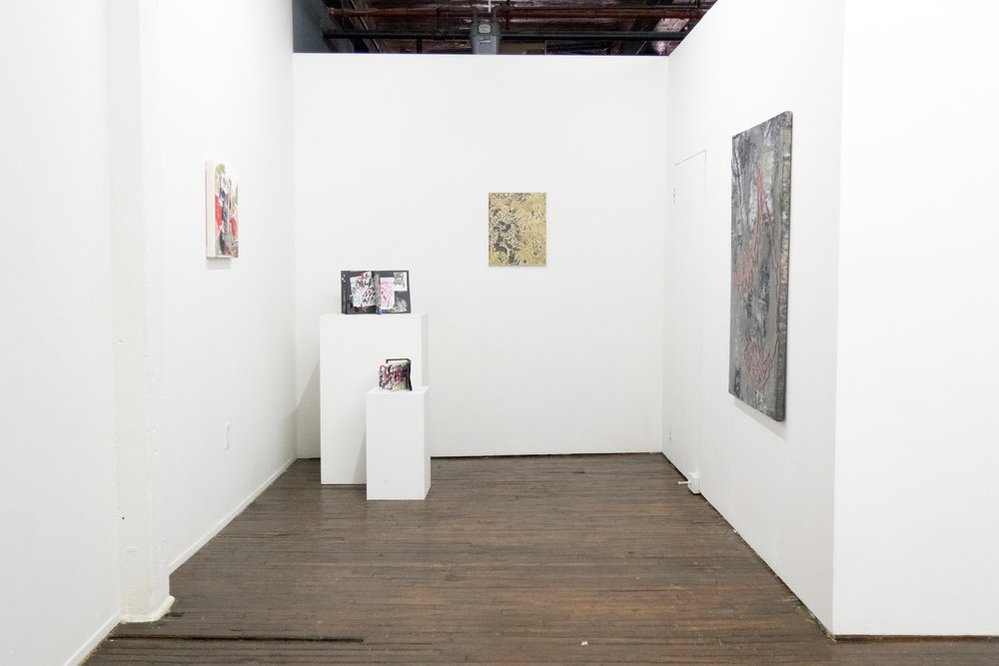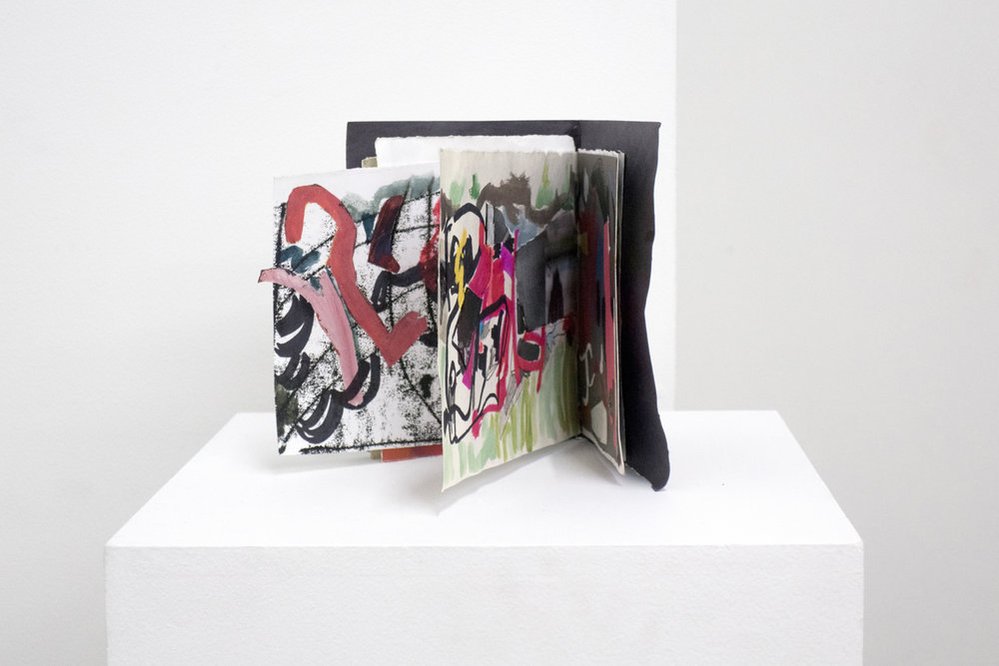 Collaborators

Artists

Christian Hincapié
Angela Rosensweig

High Tide
Joseph Amsel (documentation)
Zoe Axelrod
Scott Cooper
Gus Depenbrock
Paige Fetchen
Kwan Howard
Catie Khella
Geoffrey KixMiller
Ryan Whitcomb